Evelyn Patterson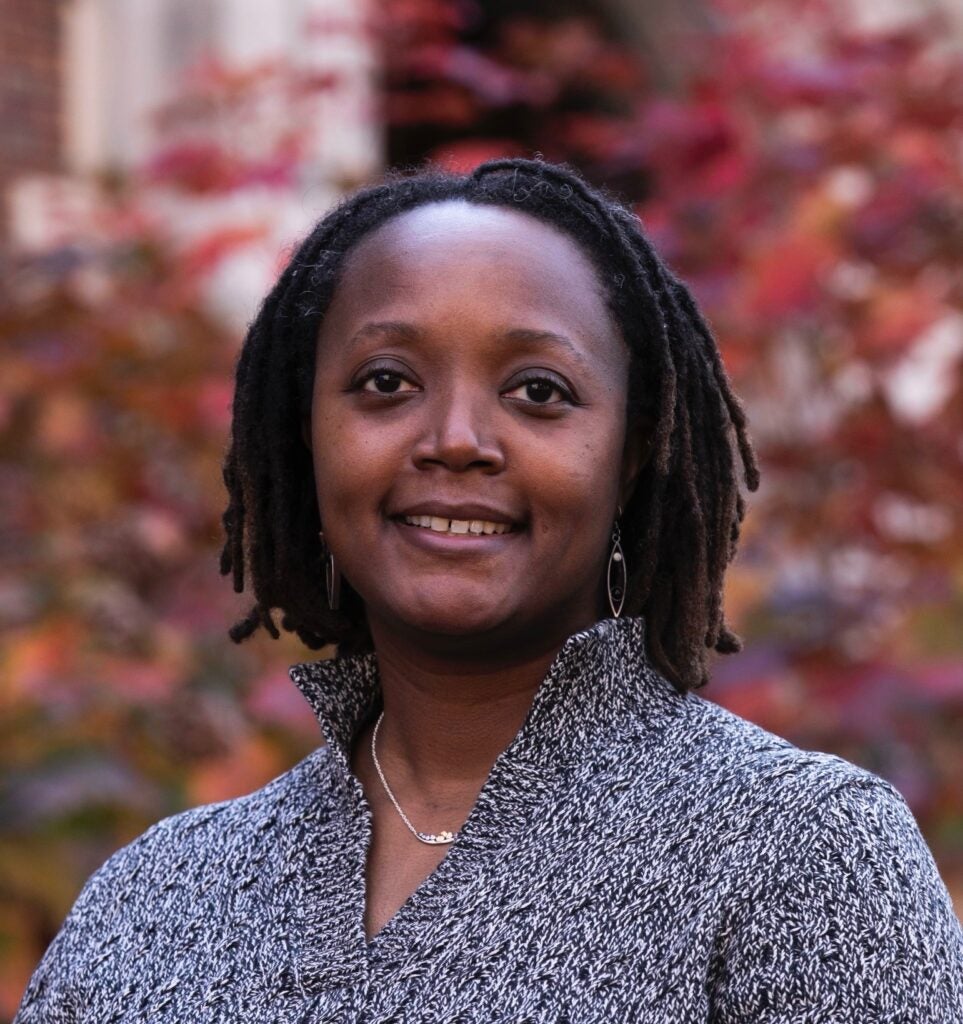 Evelyn Patterson is a Professor at the McCourt School of Public Policy. Dr. Patterson received her a joint PhD in Demography and Criminology from the University of Pennsylvania. Patterson's research interrogates the intergenerational transfer of racial and social inequalities in the United States, with a particular focus upon how these processes impact the function of social systems, organizations, and institutions. Patterson's scholarly and applied work in sociology, demography, law, and criminal justice over the years engages multiple disciplines, thereby contributing to a broad understanding of enduring and increasingly timely social problems.
Dr. Patterson's research, which has received awards from the American Sociological Association and the Population Association of America, has appeared in a broad array of journals including Sociology of Race and Ethnicity, Journal of Health and Social Behavior, Demography, Law and Society Review, American Journal of Public Health, Criminology and Public Policy, and International Migration Review. The focus of her current scholarship includes a critical examination of race as it relates to maternal mortality, social control, & physical and mental health. She also continues to study the differential impact of criminal law and enforcement on the demography of marginalized populations.
Patterson's work has allowed her to engage with several policy and government organizations. For example, because of the methodologically innovative aspect of her scholarship, she has advised the Bureau of Justice Statistics and the National Academies of Sciences, Engineering, and Medicine on measures related to the criminal justice system and population health. In addition, her work that estimates the life expectancy of people during and after imprisonment is regularly called upon by organizations, attorneys, and judges, and has been cited in several published legal decisions. In fact, it has become foundational in the consideration of how states handle the resentencing of people who were sentenced to life without parole in their youth.