Anita Gonzalez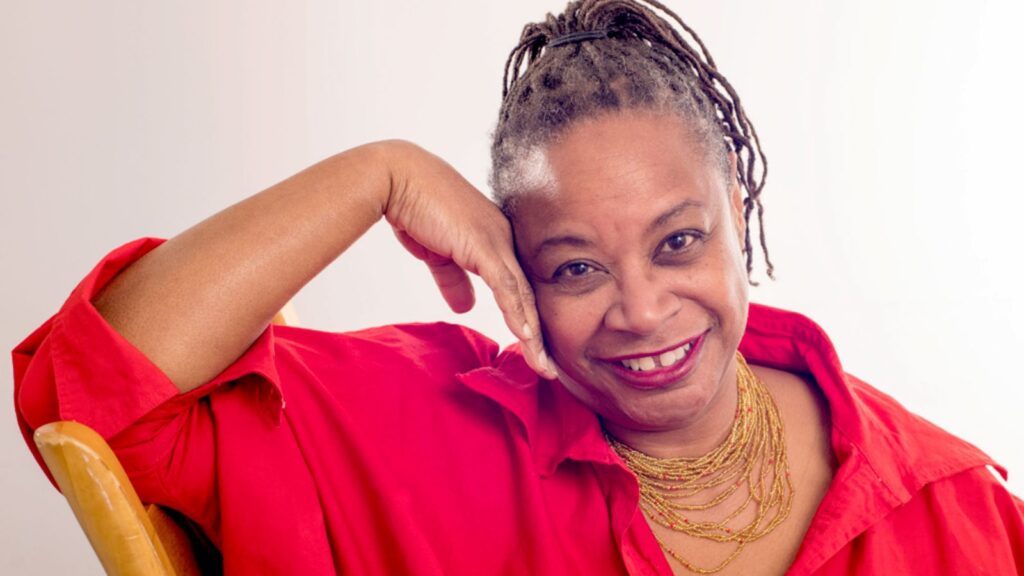 Gonzalez joined the performing arts department in Georgetown College on July 1, 2021. She uses her scholarship to promote the global arts and engage learning and interdisciplinary research. In addition to educating students, Gonzalez directs, devises and writes operas and musicals.
"I call the work that I do  'theater as cultural exchange,' and it's expanded more recently to think about storytelling and its impact on narratives," Gonzalez explains. "My books are about Afro Mexico, and I'm interested in dialogic performance, the way that people perform each other as they try to develop their identities."
The professor also has edited a book about Black performance theory, which she developed with a collaborative of Black performance academics that included Soyica Colbert, PhD, Idol Family Professor of African American Studies and Performing Arts at Georgetown, who also is a theater and performance scholar.
"The book really raises the question of what is Blackness beyond skin color," she says. "If you're used to talking about Blackness in terms of performance practices, what does that look like, how does it visualize, what does it sound like?"
The professor's stagings of historical and cross-cultural experiences have appeared on PBS, Lincoln Center Out-of Doors, Puerto Rican Traveling Theatre. She has led cultural exchanges in Ethiopia, South Africa, Mexico and the United Kingdom.
"I've always seen the arts in terms of their communicative powers. They are the public face of social change," Gonzalez says. "People receive information most often through art, through documentaries, on television, the fictional stories, and they are extremely important in how people conceptualize race."