Initiatives
Learn more about the Racial Justice Institute's work.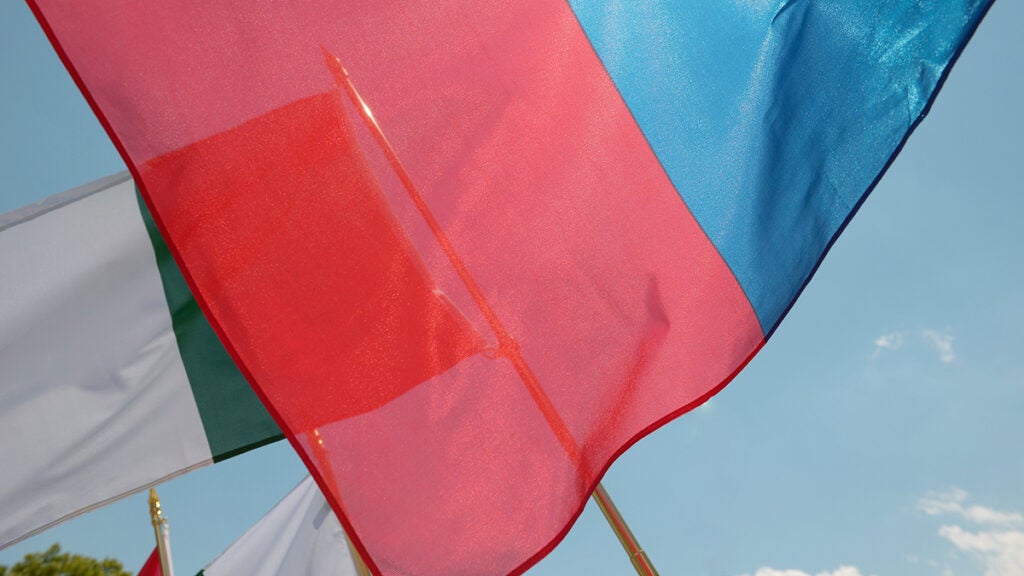 Transnational Interventions in Racial Inequalities
RJI initiates a multi-year series of symposia and colloquiums with scholars in the areas of Race, Gender, Health and Well-being, Constitutional Law and Structural Inequalities, Cultural Arts, History, Memory, and Reconciliation.
Learn More About this Project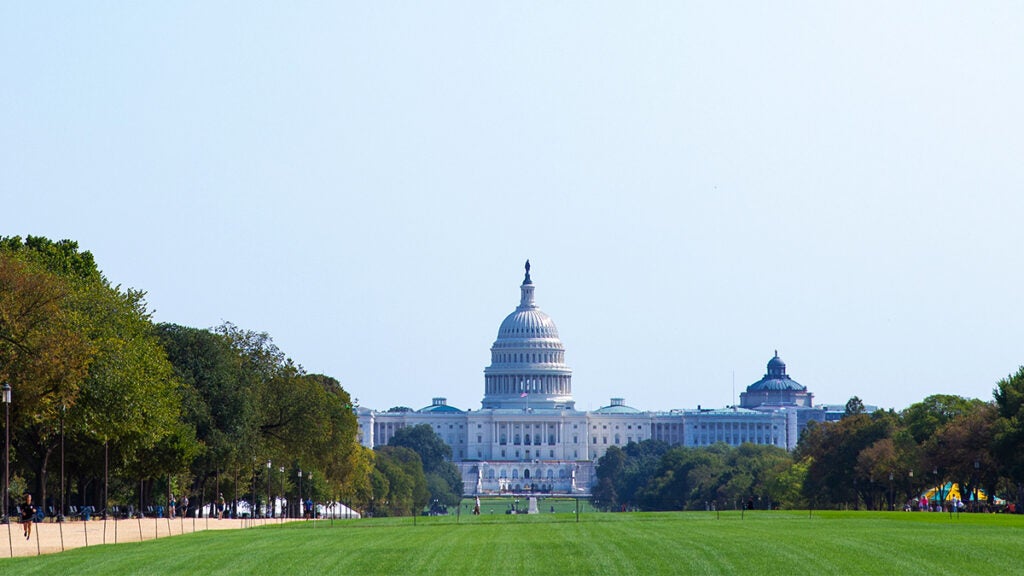 The IF Foundation Collaboration
In collaboration with the IF Foundation, the Racial Justice Institute is working with graduate students to research reparative philanthropy and explore its power within the communities of D.C.
Learn More About this Project