Transnational Interventions in Racial Inequalities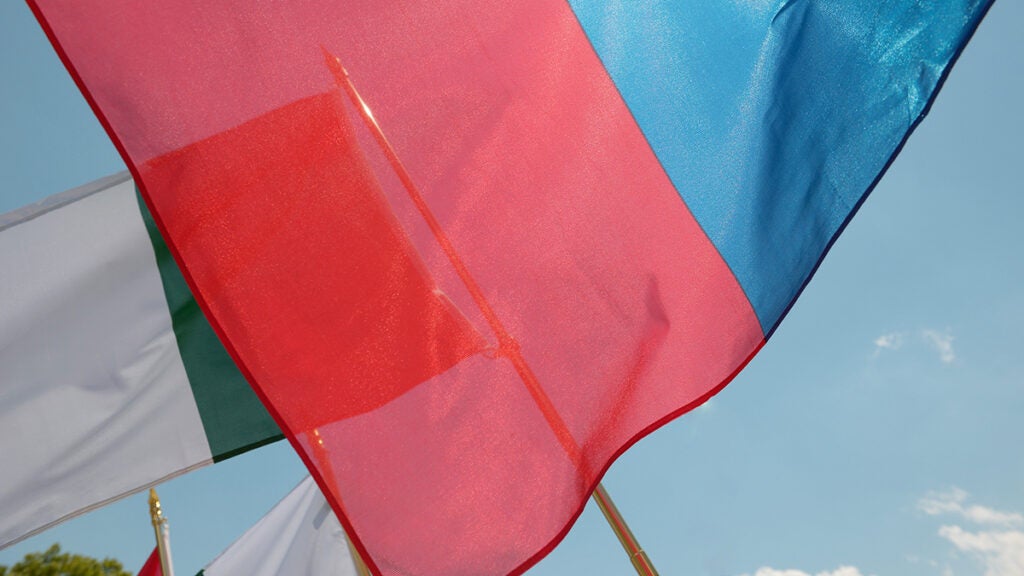 About
Racial justice is a goal that is not limited by national boundaries. The Georgetown Racial Justice Institute (RJI) is uniquely situated to utilize scholarship, including creative expression, to identify new ways of achieving racial justice. Because efforts to achieve racial equity and justice traverse time and place, the Racial Justice Institute is building its program of research with an explicit global lens, and we begin by fostering a program of transnational transdisciplinary research with scholars, activists, and other communities in South Africa and the United States. 
The concept of race has been central to struggles for freedom, equity, and justice in both South Africa and the United States. On the one hand, US Jim Crow segregation replicated South Africa's brutal Apartheid system. On the other hand, activists in both countries took inspiration, lessons, and hope from one another. Because of our unique organizational structure and disciplinary strengths, the RJI is initiating a program of research that builds from the heterogeneity of Georgetown's academic strengths, beginning with the founding directors' expertise in law, performing arts, African American studies, and public health. 
The program of research began with sponsoring and hosting – in collaboration with Mosaic Theater – Recipes, Remedies, & Rumors in October 2022. This performance, created by South African artists Regiloe Lepere and Itumeleng Moeketsi draws parallels between the legacy of the murder of Emmett Till during the Jim-Crow era of US segregation and the state sanctioned terror, violence and racism in Apartheid-era South Africa. The piece employed performance art to illustrate how national laws, local policies, cultural practices, and social norms created contexts in both countries that had adverse short and long-term effects on individual and population health and wellbeing. Because undoing, mitigating, and healing this trauma requires legal, policy, cultural, and health remedies, it is an ideal point of entry for the RJI to begin its efforts to use academic research and other tools to contribute to global racial equity efforts. 
Following the fall performance, the RJI global efforts continue with the RJI founding directors and other Georgetown community members visiting South Africa in March 2023. This trip will facilitate our ability to continue the process of mutual learning and sharing that will be the foundation for a multi- year series of symposia and colloquium with scholars across the spectrum of scholarship at Georgetown University and future academic and community partners in South Africa. This is the first of several RJI international initiatives that amplify the expertise of the founding directors and the centers that anchor the work of the RJI.