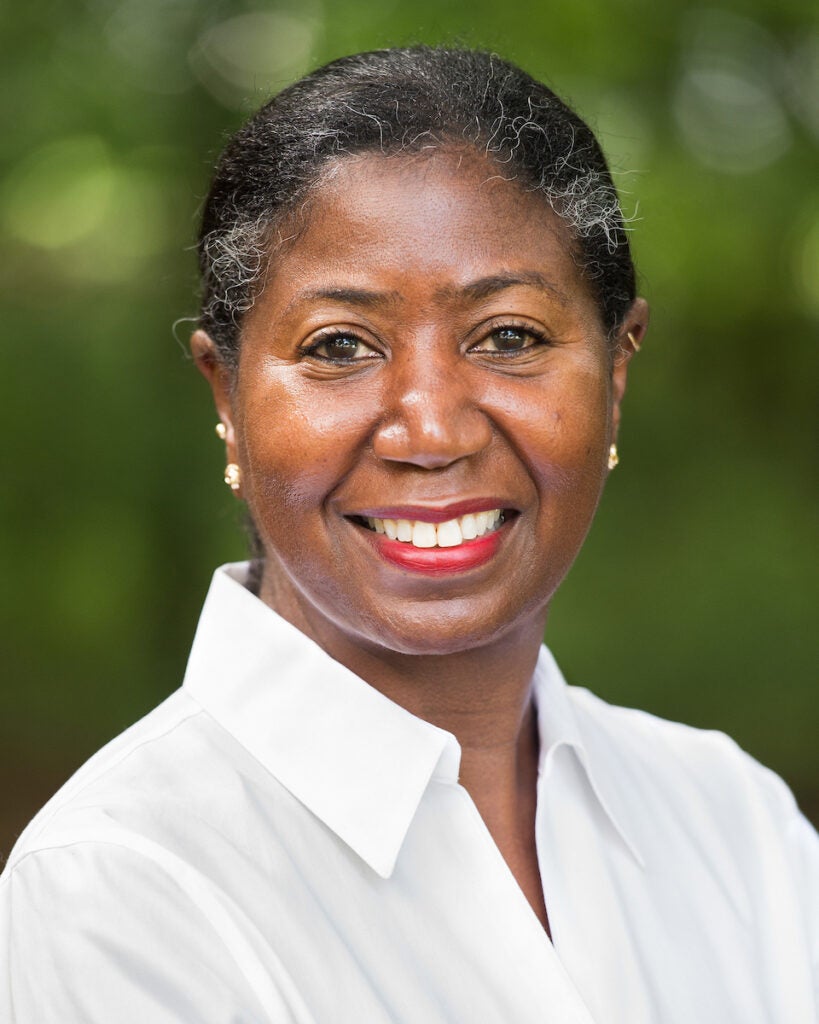 Diann Rust-Tierney
Executive Director Racial Justice Institute
Email: dr967@georgetown.edu
View Diann Rust-Tierney's Scholarship
Diann Rust-Tierney is a national legal and legislative policy advocate with more than 40 years of experience developing, coordinating, and implementing policy and culture change to advance civil and human rights. She has led efforts to develop a coordinated state and federal strategy to reduce support for and end capital punishment in the US. Her work against capital punishment and writing and presentations highlight the historical connections between the institution of slavery, the racial caste system that supported it and continues today, gender bias, and the imperative for economic justice, education, health, and safety policies that support families and communities.
In addition to her role as Executive Director of the Racial Justice Institute, she is a Fellow with the Human Rights Institute and an Adjunct Professor of Law at Georgetown Law Center. She teaches "Human Rights Advocacy: Lessons from the Campaign to End the Death Penalty and Other Human Rights Campaigns" and serves as a resource for students.
She was the Robert F. Drinan, S.J., Chair in Human Rights at Georgetown University Law Center for the Academic Year 2021-2022.  
For the last 16 years, she served as Executive Director of the National Coalition to Abolish the Death Penalty. Prior to joining the National Coalition to Abolish the Death Penalty, Ms. Rust-Tierney served as Chief Legislative Counsel and Associate Director of the American Civil Liberties Union Washington Office.
Rust-Tierney holds a JD from the University of Maryland School of Law and a BA from the College of Wooster. Rust-Tierney has been a proud member of SAG-AFTRA since 2001 and has appeared in television, film, theatre, and commercial projects.
---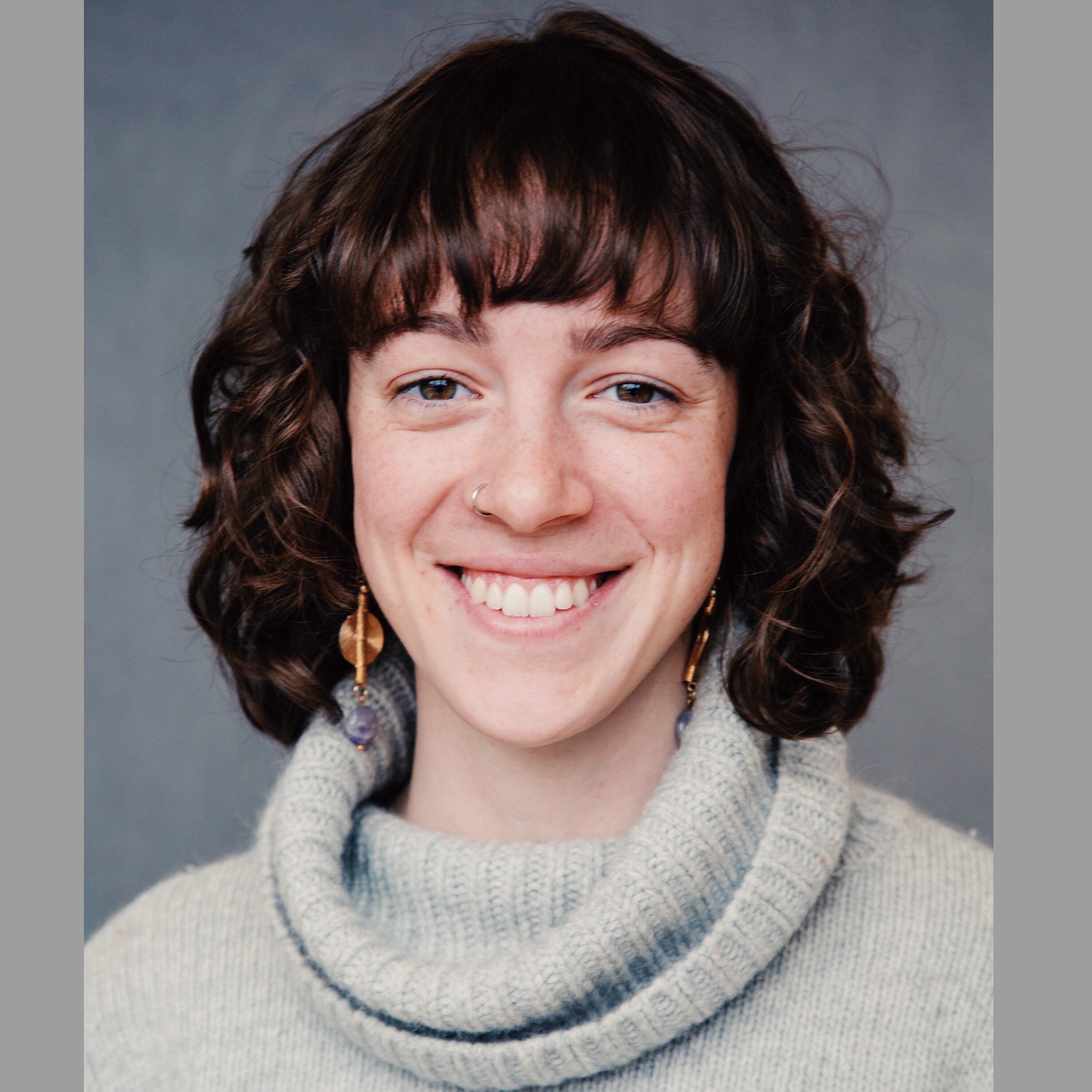 Mia Massimino
Director of Creative Projects, The Woodshed: A Center for Art, Thought & Culture at the Racial Justice Insitute
Email: mm4923@georgetown.edu
Massimino comes to the Racial Justice Institute with a background in performance, visual arts, and youth organizing. Currently based in Philadelphia, PA, and Washington, D.C., Massimino is a magna cum laude graduate of the University of Michigan, where she received a BFA in Interarts Performance with a minor in Gender and Health. Massimino is a community artist and educator committed to using art as a revolutionary tool. She applies this ethic to her work with Call Your Mom, an interdisciplinary performance collective she co-founded in 2014 with Sophie Goldberg, Emma Bergman, and Elif Cadoux. Known for interdisciplinary, immersive works, Call Your Mom uses video, installation, movement, and participatory performance to create reflective spaces for audiences. Call Your Mom was recently in residence at Bunakra (Simrishamn, Sweden), and has shown work across the U.S. and abroad at venues that include Cucalorus Festival (Wilmington, NC), Centro NAVE (Santiago, Chile), Artscape Sondheim Prize Exhibition (Baltimore, MD), and more.
Erika Wichmann
Project Coordinator for the Center for Men's Health Equity
Email: ew740@georgetown.edu
Erika Wichmann serves as the Project Coordinator for the Center for Men's Health Equity at Georgetown University and is especially engaged with the Mighty Men program. Equipped with a primary background in performance, Erika graduated from the University of Minnesota with a Bachelor of Individualized Studies, combining educational psychology and media studies. Her educational interests center on children's programming as a means of supplemental education for low-income families. Professionally, this interest ultimately led her back to the world of education; prior to joining Georgetown, she supported graduate students at the University of California, Irvine.