Movember Rooted & Rising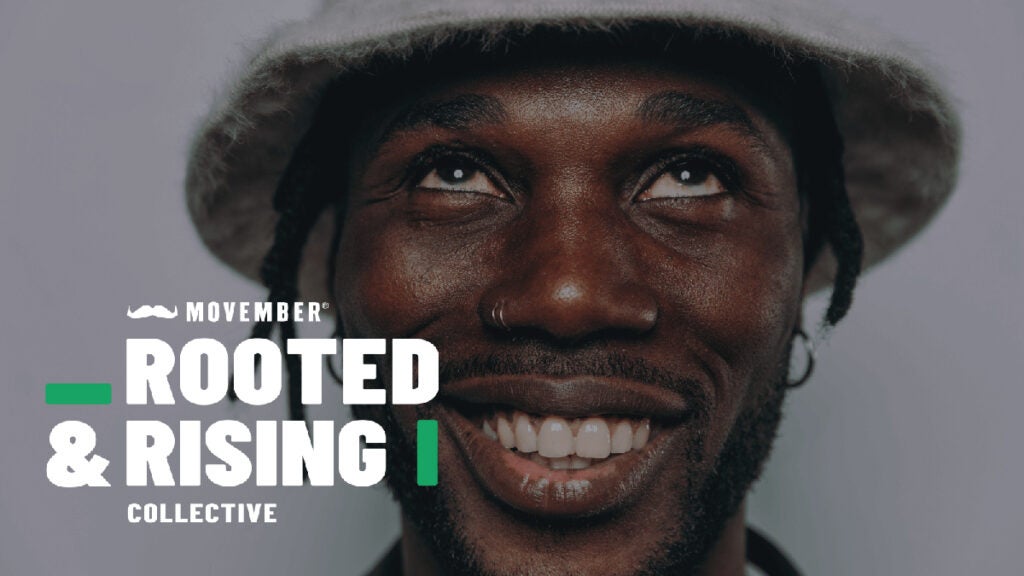 About
The Movember Foundation's Rooted & Rising Collective is a creative training program designed to help young Black digital content producers to grow their businesses and inspire other young Black men to practice self-care. The participants represent a diverse set of creative forms, interests, and genres including golf, comedy, acting, music, filmmaking, and architectural design.
The program is designed to help these young Black creators recognize that self-care practices are critical pillars on which they can build and maintain energy and well-being to thrive in business and in life. The goal is for these young Black men to model and inspire their audiences to not only survive but thrive. The Racial Justice Institute aims to expand this project to D.C., other parts of the United States, and across the globe.
Racial Justice Institute Co-Founder Derek Griffith leads the Racial Justice Institute's contribution the Rooted & Rising Collective.