The Racial Justice Institute at Georgetown University is a research hub where scholars, activists, and thought-leaders work across the academic, policy, and advocacy spaces. It also seeds and inspires the next generation of scholars and leaders addressing the vestiges of enslavement and well-being of Black, Indigenous, and people of color.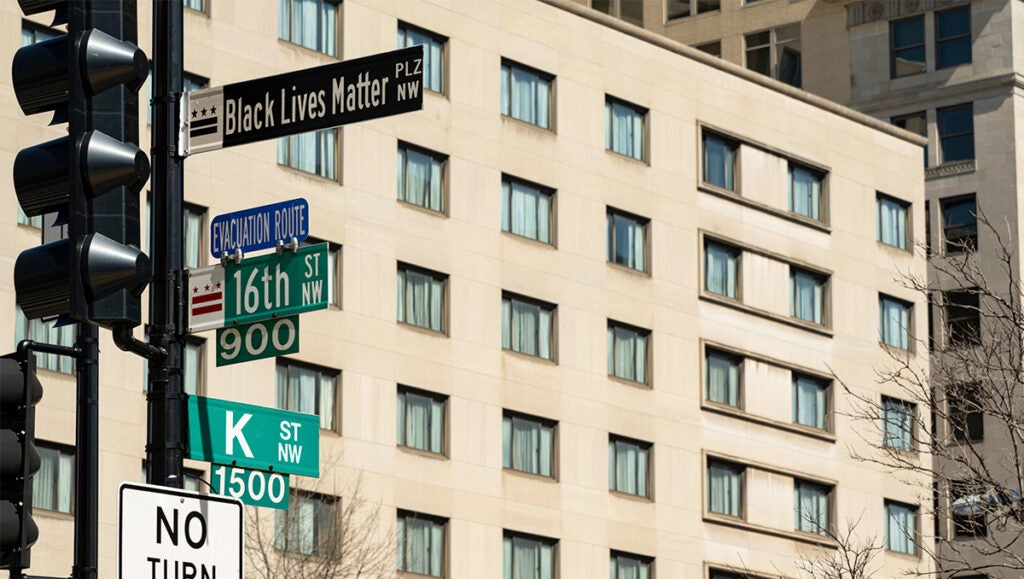 About the RJI
Explore the Racial Justice Institute's mission, its origins at Georgetown, and its founding directors.
Find Out More About the RJI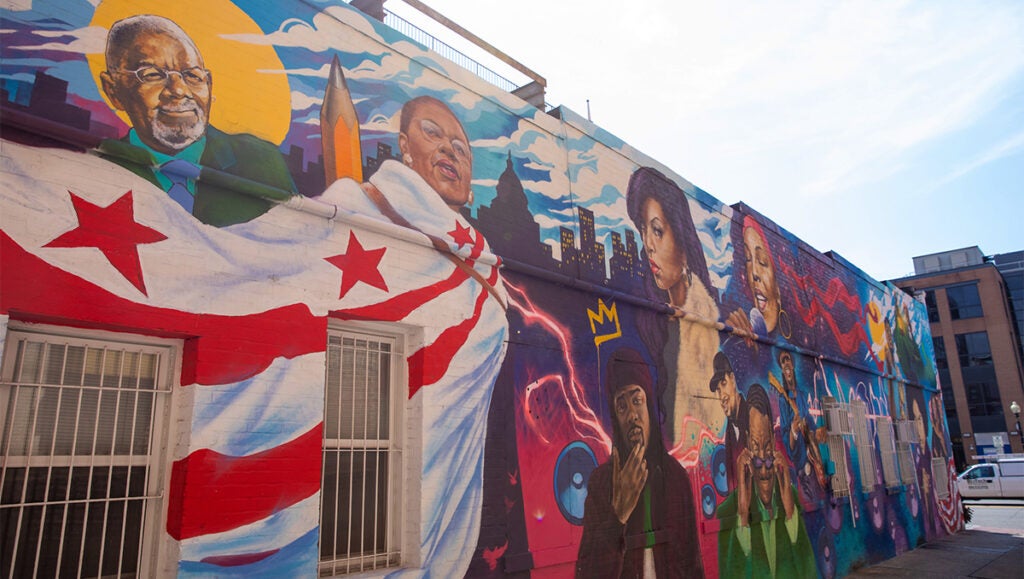 Founding Directors
The Racial Justice Institute's founding directors lead the institute's interdisciplinary work that pushes the frontiers of knowledge about race, equity, and action.
Learn More About Our Founding Directors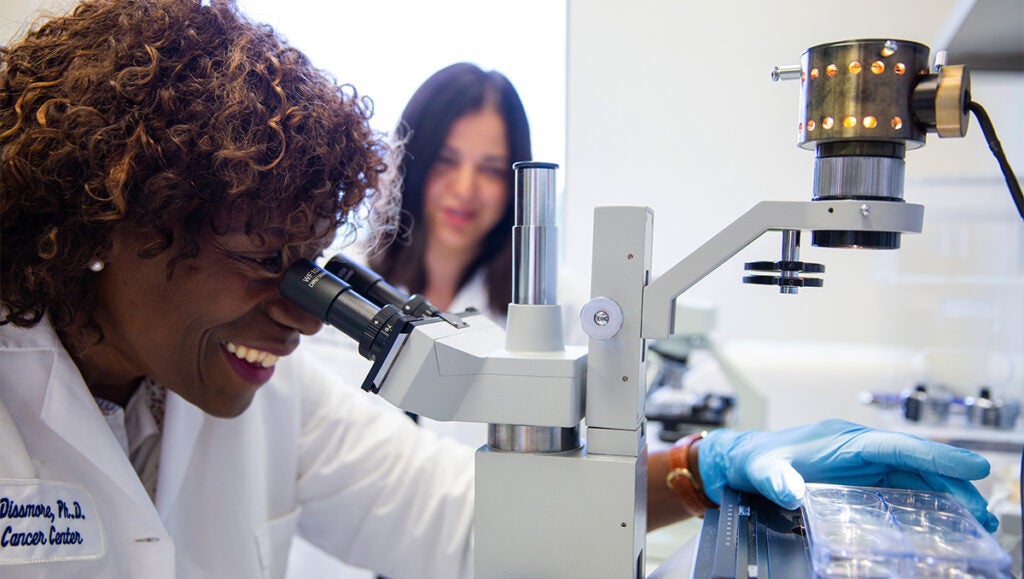 Research Centers
The Racial Justice Institute houses three centers, each one working to transform the systems and institutions that uphold inequities in health, wealth and opportunity.
See Our Research Centers
Indigenous Land Acknowledgment
The Racial Justice Institute acknowledges that Georgetown University is built on sacred Indigenous homelands. The Racial Justice Institute is committed to building and maintaining just relationships with the communities who have been displaced by the university, including the Piscataway and Anacostan peoples, the descendants of those enslaved by Georgetown founders, as well as with local racialized communities. To learn more about or become an active participant in ongoing relationship-building processes at Georgetown, see the following resources:

Georgetown Land Acknowledgment Process, Dr. Shelbi Nahwilet Meissner sm3551@georgetown.edu
Georgetown Memory Project
The Georgetown Voice Article on Gentrification
The IF Foundation Reparations Project